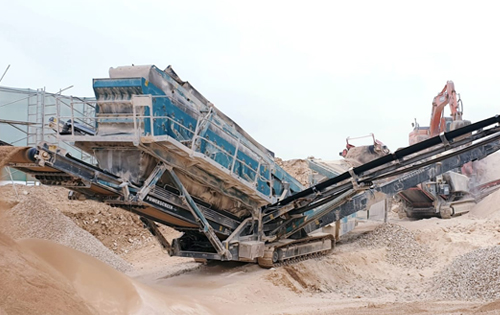 CRUSHING, SCREENING, MIXING (STABILIZER ON SITE)
The Gravity jaw crusher Sandvik UJ540 is a highly productive unit with low energy consumption and automated process control, enabling reduced operating costs with increased efficiency. The crusher intake and chamber configuration allows for large boulders to be crushed without damaging the crusher, allowing you to focus on the work without worrying about unnecessary downtime.
ADVANTAGES:
Hydraulically adjustable jaw setting to maximize your output.
Easily accessed for service and maintenance.
Compact design for ease of mobility.
Radio remote control as standard to ensure easy and safe operation.
Provides optimum fuel economy and low operating costs.
Capacity – more than 450 ton per hour.